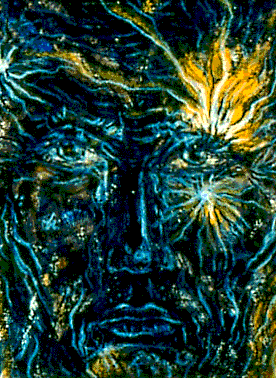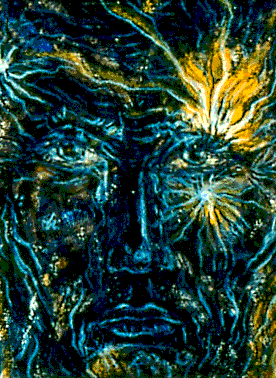 My pain feels like a hot corkscrew suddenly jabbed into my right eye slowly twisting deeper into my brain and then back out over 20 minutes to an hour. Sleeping, working, or driving it doesn't matter; the attack is always without warning and debilitating.
Pain levels build to where if there is a merciful god I loose consciousness, mostly there is no god just writhing pain.
In the calm that follows I try to recapture the pieces of my sanity.
Such is a day in my life with Cluster Headaches. During the worst of episodes I may experience 2-3 attacks in a day. Until this week I lived 14 months of freedom from Cluster Headaches.
My Cluster Headaches and Patti's Multiple Sclerosis have a shared historical timetable. They have been my Achilles Heel as a caregiver. Dr. C Everett Koop, former US Surgeon General claimed "cluster headache patients tended to have more stressful jobs and be self-employed."
National Hospital for Neurology and Neurosurgery in London describes cluster headaches "as one of the most severe pain syndromes suffered by human beings." "Far worse" than childbirth or migraines in studies of persons who have experienced all.
Some medications and some treatments help some sufferers take the edge off the pain of some attacks. Somehow you endure.
"People try to remain awake for as long as possible to forestall the onset of a headache they know is coming." the Mayo Clinic reports, "In the worst cases, a vicious cycle of head pain and sleep deprivation develops." ... My cycles last several weeks to a couple months, and the most frequent time for attacks is shortly after I surrender to sleep.
With an almost conspiratorial dark sense of humor medical studies report a consistent conclusion – "Cluster headaches are, fortunately, rare, affecting less than 1% of the population."
… It's sooo reassuring to know you're special. <grin>
Cluster headache inspired artwork is by Bob Pahlow and JD Fletcher.